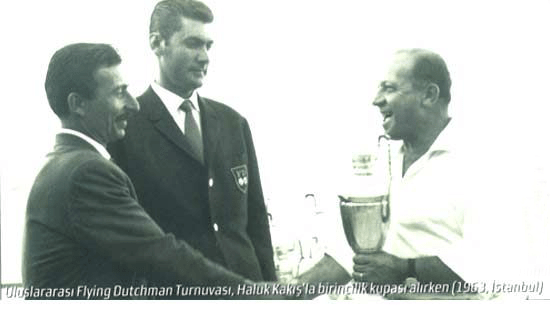 The Akdurak family, the founders of the Solo Deniz company, still maintains the legacy of sailing and racing that has been passed down from generation to generation. The acquaintance of the Akdurak family, who are sailors for 3 generations, with sailing was realized with Metin Akdurak, the father of our founding partner Rebii Akdurak. Metin Akdurak, who started his sailing career at Göztepe Sailing Club, was selected for the national team as a result of his outstanding achievements and represented our country in the Flying Dutchman class at the 1964 Tokyo Olympics. With this success, he also carries the title of being the first Olympic athlete in the history of Göztepe Sports Club.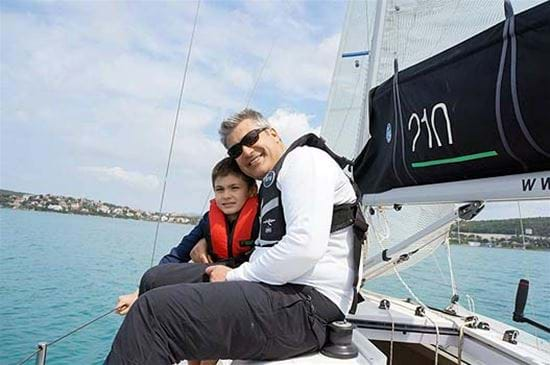 Our founding partner, Rebii Akdurak, continued his sailing career, which he started in the optimist class, as a skipper on laser, surf and large boats, respectively. He became a national many times in the surf class, and then won numerous trophies in the yacht class he competed in. Rebii Akdurak, who aimed to contribute to the development and spread of sailing in our country, founded the Solo Sailing Specialization Club in 2007 with his wife Özlem Akdurak. Established with the mission of training national athletes for Turkish sailing, the Solo Sailing Club trained countless national athletes between 2010 and 2020 and succeeded in bringing athletes into the Olympic team pool.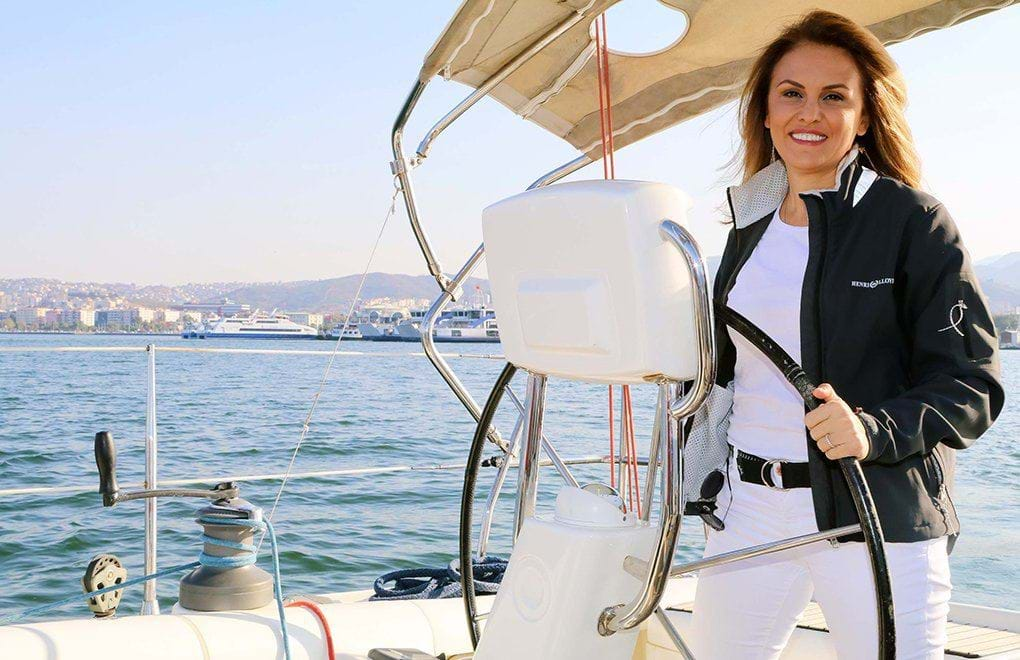 Özlem Akdurak, our other founding partner, is currently the president of the Turkish Sailing Federation and the vice president of World Sailing. Özlem Akdurak, one of the founders of the first female yacht crew in Turkey, later became the founding partner of the Solo Sailing Club and was elected as the president of the Çeşme Sailing Club in 2013. She resigned from her position after she became the president of TYF in 2017. She is still currently the president of the Turkish Sailing Federation and Vice President of World Sailing.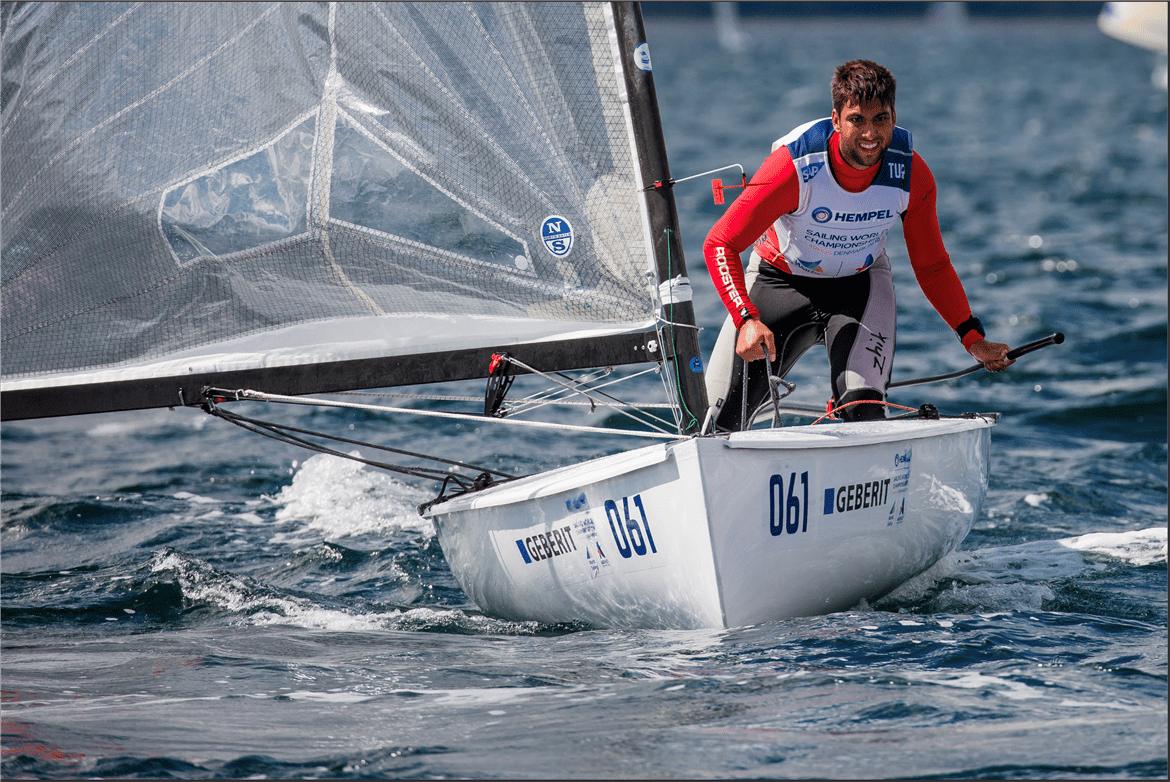 Can Akdurak, one of our company partners, started his sailing adventure in the optimist class and represented our national team numerous times in the European and World Championships in the Optimist, Laser and Finn classes, respectively. Can Akdurak, who has won the Turkish Championship many times in the classes he has competed in, took place in the Olympic team pool determined by the Turkish Sailing Federation in the Finn class he competed in the last time. With the departure of the Finn class from the Olympics, he stopped competing in the dinghy class and currently continues to compete in the yacht class.