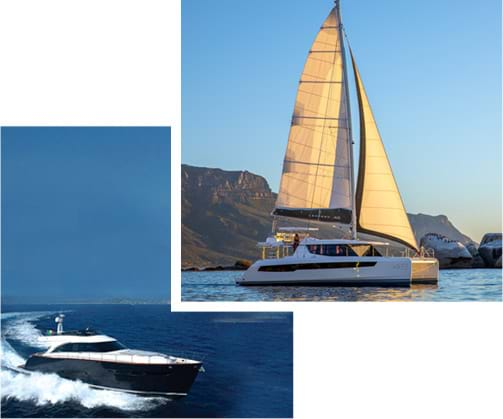 SOLO DENİZ
Solo Deniz was established in 2007 to bring you the best quality brands of the sailing and yachting world. Our company, which has undertaken the representation of many different brands in Turkey since its establishment, continues to bring catamaran, sailboat and motor yacht brands to its customers, which it trusts and believes in its quality and the values ​​it represents.
Currently, it holds the Turkey representative offices of companies such as Leopard Catamarans, Austin Parker, Advanced Yachts and Spx Rib which are at the highest level in terms of quality and performance in their respective fields.
In addition to its mission to bring you the best brands, Solo Deniz is a company that aims to contribute to the development and spread of sailing in our country, aiming to gain not only new customers but also new friends.